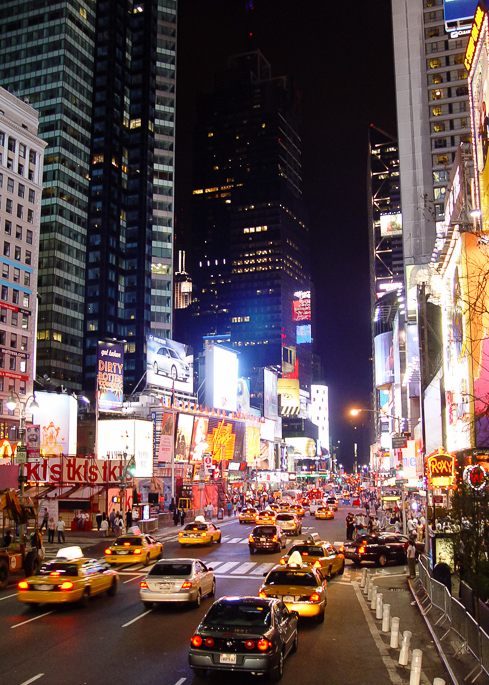 2005-09-06 • dagens bild • today's picture
Times square – NY
The heart of NY. Kilometer 0 in the world.
Times square – New York city – USA
Då närmar vi oss slutet på dagens bilder från NY.
Och jag saknar mitt Guatemala fotografiskt men snart är vi tillbaka i centralamerika…
Plaza el tiempo – Nueva York – EEUU
Tan extranjo ver gente en las calles en la noche, paseando en paz.
En Guate no es así.
// danne