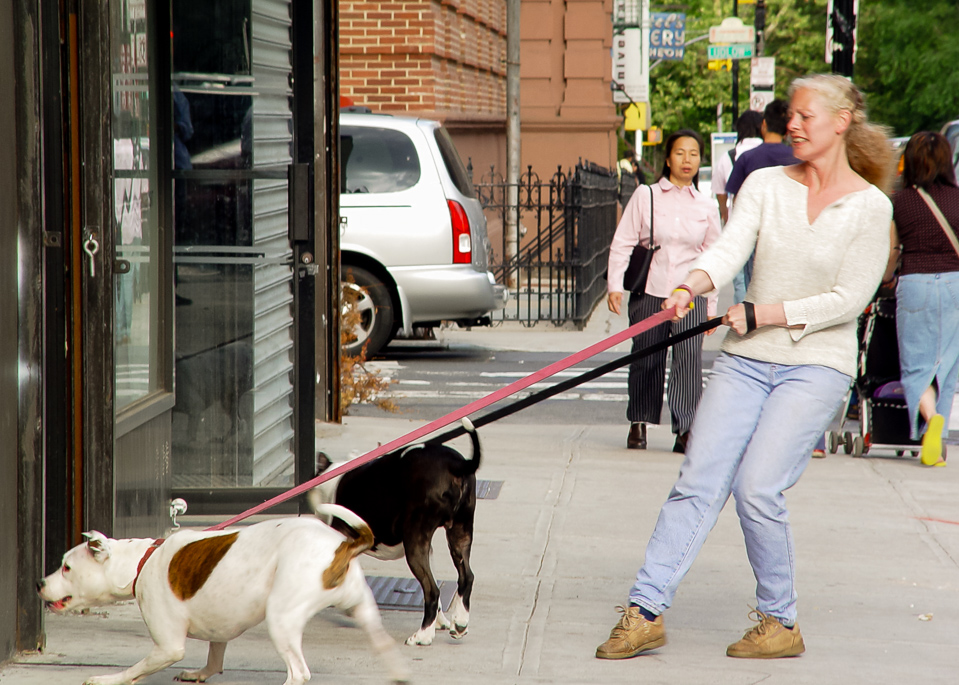 2005-08-17 • dagens bild • today's picture
Downtown – NY
…For other people life is a struggle… always trying to take a different turn,
no matter what the plan was from the beginning.
Downtown – New York – USA
… Men ibland finns det andra krafter i livet som drar åt olika håll, av en
tillsynes egen vilja. Fast det är ingenting en påse mentalt hundgodis inte kan lösa. Eller gud?
Al centro – Nueva York – EUA
La vida cabal como salsa tiene su ventajas y desventajas. Mala suerte si el hombre baila mal.
// danne