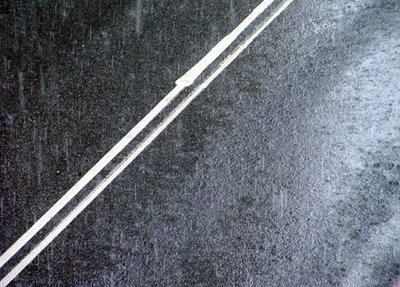 Stockholm
Sverige är fantastiskt! Låt oss locka hit fler turister! Ordspråket till trots – Ibland finns det inga tusen ord att säga och då kan det vara bra med en bild.
Stockholm, Sweden
…as we say in Sweden – "well its good for the farmers" – the two per cent of the swedish population that don't have vacation in july.
Estocolmo, Suecia
…Un dia buena para estar en la cama, escuchando la lluvia con tu medio naranja… que me falta.
//danne