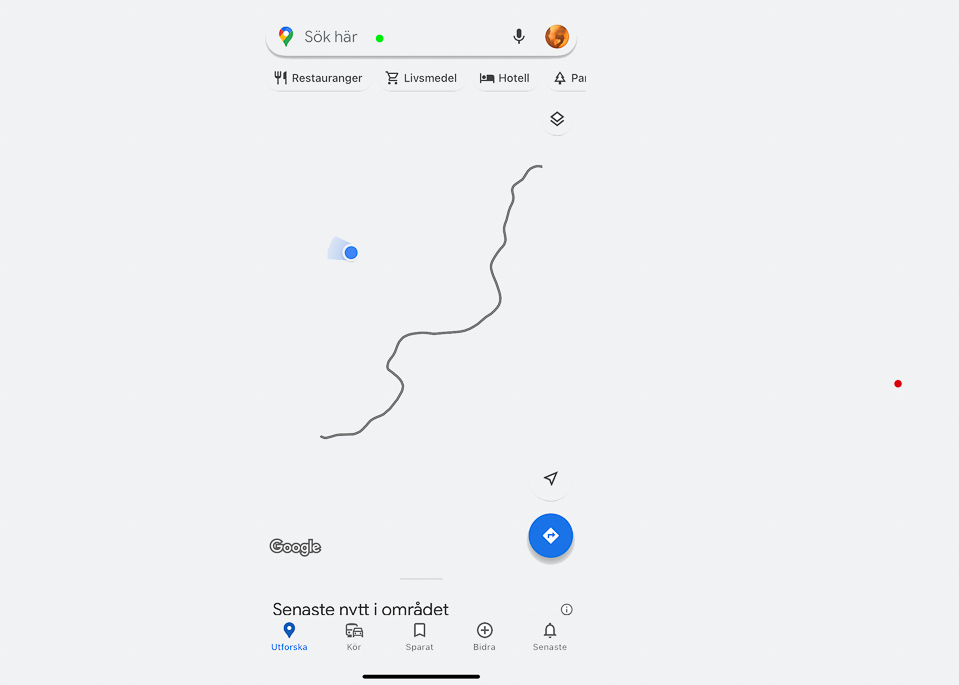 2023-09-17 • TODAY'S PICTURE
På väg • Sverige
I stillhetens rike vandrar vi ensamma tillsammans.
På okända stigar, där kartan ännu inte är skriven.
Inget mål, ingen framtid, bara nuets ögonblick,
Släpp taget och vägen finner sig själv.
Outback • Sweden
In the realm of stillness, we walk alone together.
On unfamiliar paths, where the map has yet to be drawn.
No destination, no future, only the moment's grace,
Let go, and the path will find itself.
アウトバック・スウェーデン
静けさの中で、私たちは一緒に一人歩きます。
地図がまだ描かれていない見知らぬ道で。
目的地も未来もなく、ただ今の瞬間の優美さ。
手を放し、道は自分自身を見つけます。