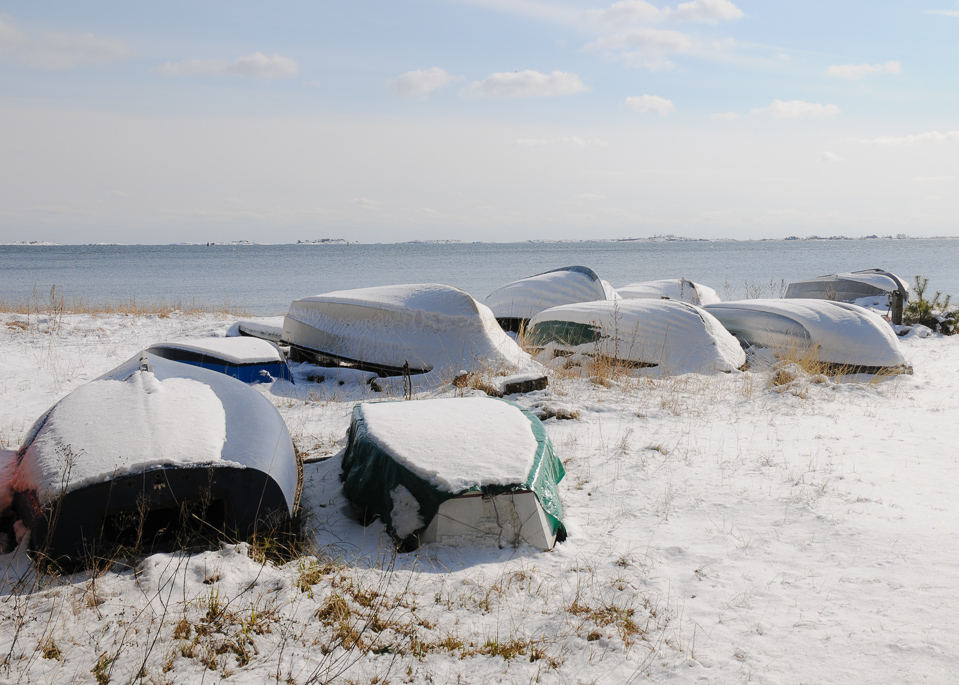 2008-03-28 • today's picture • dagens bild
Sandhamn • Sverige
Där ute ligger havet och väntar på att få klia båtarna på ryggen.
Archipelago • Sweden
The ocean is patiently waiting for the boats to come and scratch its back. Or is it the other way around?
Puerto arena • Suecia
Allí está el mar, sintiendo escalofrío por la expectativa de la caricia de los barcos que pronto pasará.
// danne