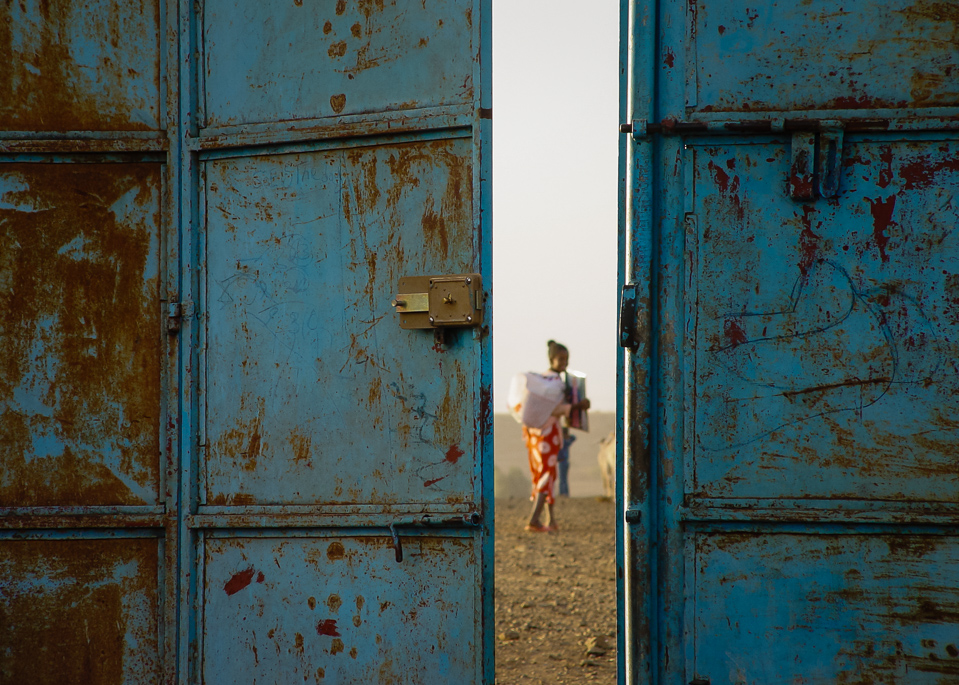 2006-05-13 • dagens bild • today's picture
Tunnelbanan – Slussen, Stockholm
…och vi såg varandra genom ett par dörrar av glas. Ett kort ögonblick varade för evigt.
The subway – 135 st., New York
… and we saw each other. No sound. No movement, No thoughts. Just a moment in between the sliding doors of ignorance.
En el metro – Plaza del sol, Madrid
…y nos vimos. Ningún sonido. Ningún movimiento, ningunos pensamientos. Apenas un momento entre las puertas deslizantes.
fånga dagen!
// danne