tisdag, maj 19th, 2009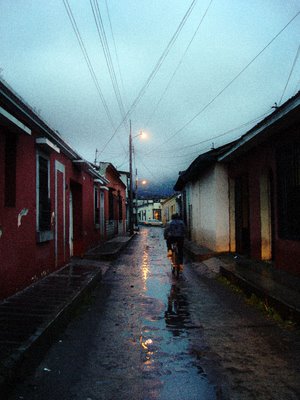 Från arkivet – Guatemala
Verklig HD.
From the archives – Guatemala
There is more to life then increasing its speed. (Gandhi)
De los archivos – Guateamala
Un simple abrazo nos enternece el corazón;
nos da la bienvenida y nos hace más llevadera la vida.
Un abrazo es una forma de compartir alegrías
así como también los momentos tristes que se nos presentan.
Es tan solo una manera de decir a nuestros amigos
que los queremos y que nos preocupamos uno por el otro
porque los abrazos fueron hechos para darlos a quienes queremos.
El abrazo es algo grandioso.
Es la manera perfecta para demostrar el amor que sentimos
cuando no conseguimos la palabra justa.
Es maravilloso porque tan sólo un abrazo dado con mucho cariño,
hace sentir bien a quien se lo damos, sin importar el lugar ni el idioma
porque siempre es entendido.
Por estas razones y por muchas más…
hoy te envío mi más cálido abrazo. (Escrito por otra persona, no se quien)
// danne